Silicone Cooking Utensils Kitchen Set (12 pcs)
Make your cooking delicious with lots of varieties.
✔️Heat-Resistance - Can withstand temperatures up to 230°C.
✔️Odorless - Doesn't retain odors or colors when you use it for deep-colored food.
✔️Safe to use - Utensils are made from the highest quality food grade silicone.
✔️Anti-Scalding Wood Handle - Made of smooth and comfortable solid acacia wood that prevents heat transfer during the cooking process.
✔️Easy to Clean - Washable handle and tip for easy cleaning.

Enjoy Cooking like never before.


This Kitchen Utensil Set will give you a limitless amount of possibilities to cook and make your food. With the use of high quality materials, the utensils will last long and wont break easily while in use. It's the perfect choice for all of your cooking and serving needs.
✔️Material: 100% Wood, Food Grade Silicone
✔️Weight: 1024.6g
✔️Pieces: 11 pcs
✔️Type: Utensils
✔️Usage: Home Kitchen
✔️Utensils: Tongs, Basting Brust, Whisk, Spatula, Slotted Turner, Food Turner, Pasta Server, Soup Ladle, Slotted Spoon, Spoonula, Solid Spoon, Utensil Holder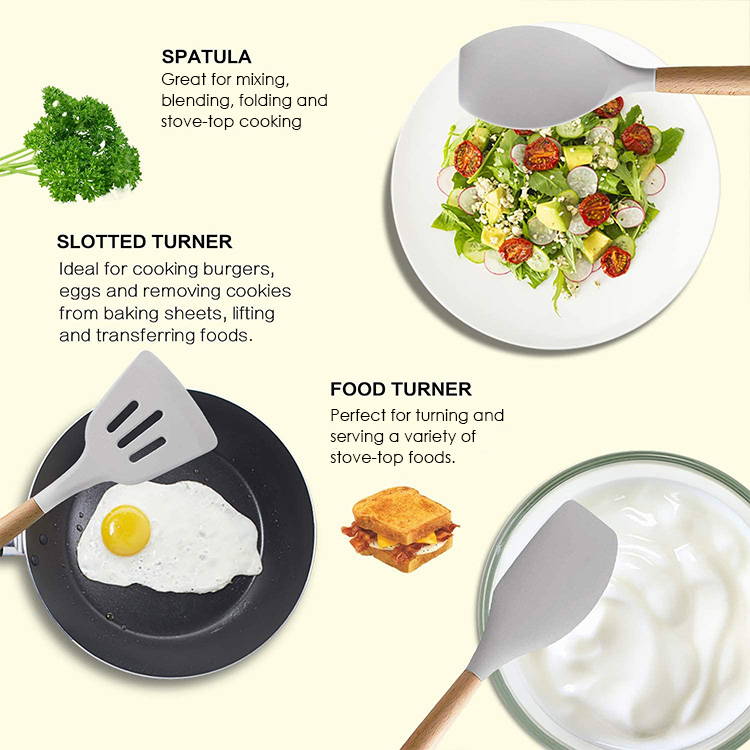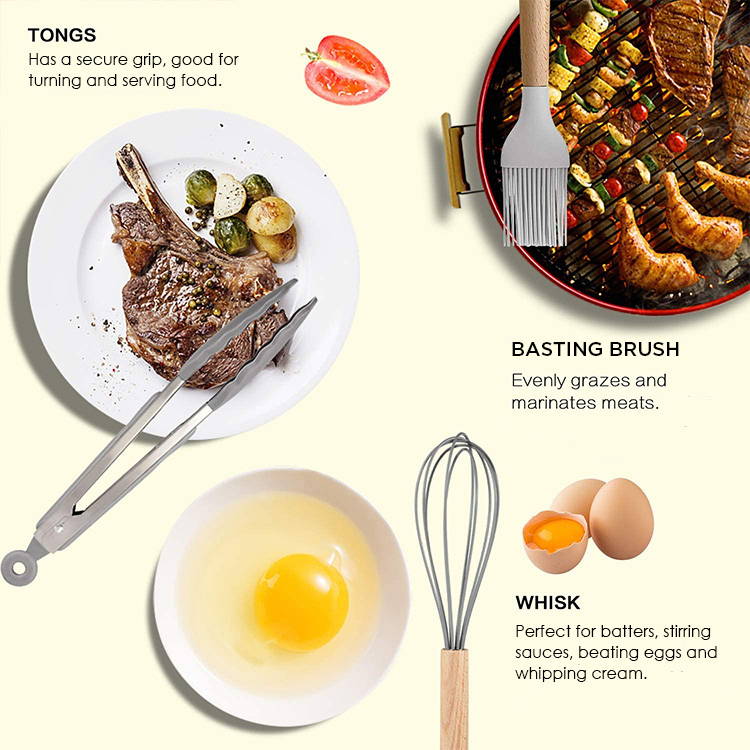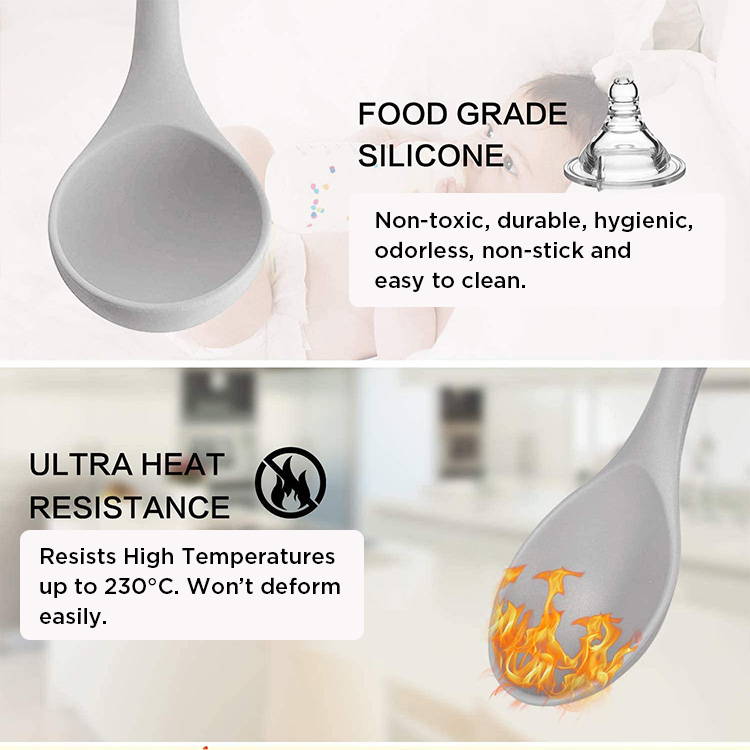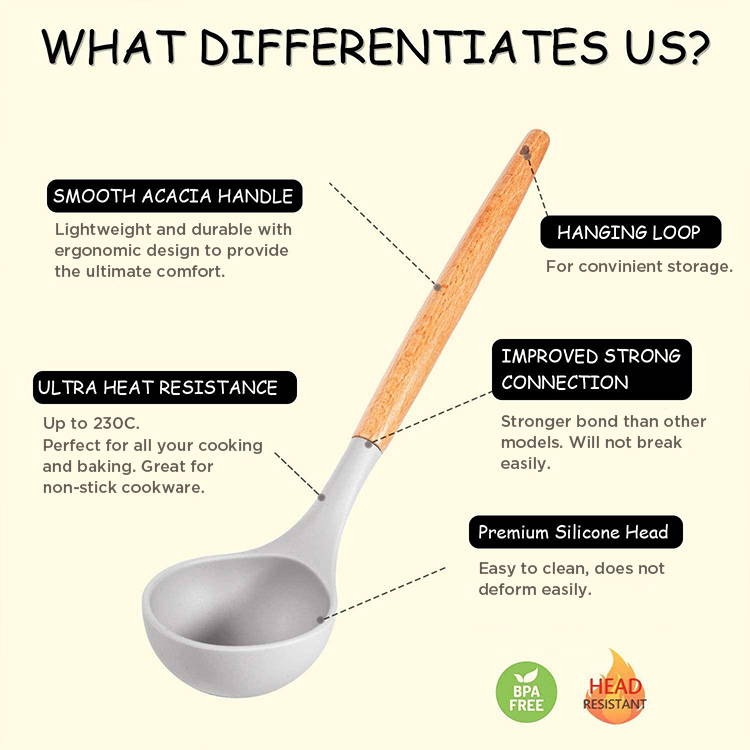 ---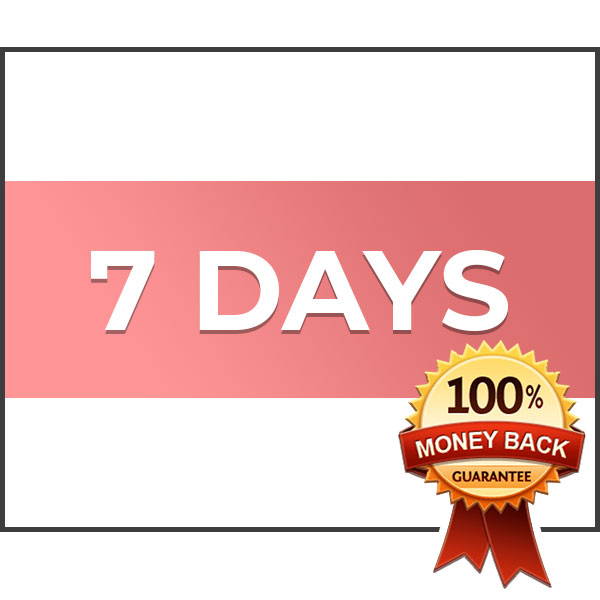 7 Days Money Back Guarantee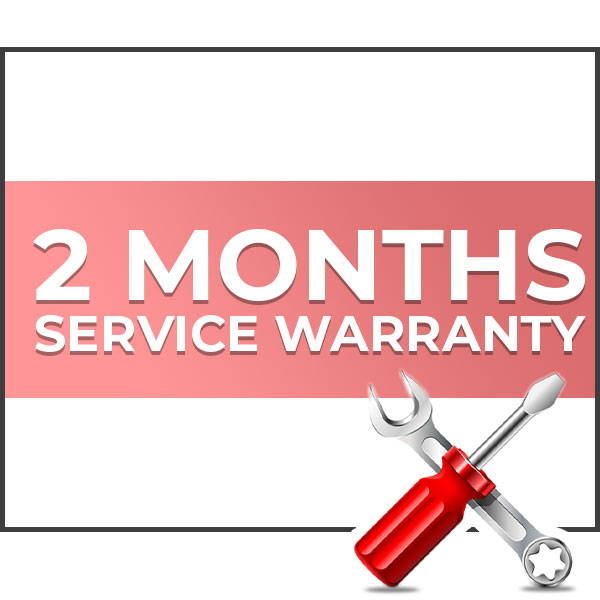 2 Months Service Warranty
We understand that when you buy products online, you will not be able to thoroughly check the item for any defect.
Upon delivery of your item, you have 7 days to check for any problems with the item and ask for a replacement if needed. If you're not satisfied with the item, we will happily refund your money, no questions asked.
Items for refund or exchange must be unused, complete, and in original packaging
Get your very own Silicon Food Cover now!
Just press 'Add to Cart' to start your order 👇
---
Are the utensils in this set sturdy?
Yes, all utensils are made from high quality acacia wood and high food-grade premium silicon head.
Can the utensils be washed with soap and water?
Yes, it is safe to wash the utensils with water and soap and will not degrade easily.
Are the silicone heads non-stick?
Yes, as silicone is a non-stick material hence it can be cleaned easily.
Are they safe for oven use?
Yes, since it is heat resistant it can be used for cooking food in the oven.
Can I use the utensils other than cooking?
No, as these utensils are only rated for kitchen and cooking use.
We got your back!
Once you make a purchase with us, you're protected with our 7 day money-back guarantee. That makes your purchase risk-free!
Not happy with your purchase?
We put a lot of effort to ensure you provide you only the best. But we're not perfect. If there's something wrong with the product, please send us a video through our Facebook Page to describe what's wrong and we'll bend over backwards so you'll remain a happy customer.
How does refund work?
As long as your purchase is within our 7 day guarantee, you're eligible for a refund.

To refund your purchase, please return the product to its original packaging with all the parts and deliver the package to the following address:
Block 49 Lot 10 Blazing Star Street Evergreen Executive Village Bagumbong, Caloocan City
After sending the package to our warehouse, please send the shipping receipt to our Facebook Page and we'll deduct the shipping cost to your purchase amount. Upon inspecting the product, we'll remit the remaining balance to you through BPI, BDO, or any local remittance centers accessible to you.