10L Mini Refrigerator
Cool your items with this portable and secure fridge.
Thermoelectric refrigeration - Pumps heat out of fridge to reduce the temperature.
Energy Saving - Consumes less power for maximum efficiency.
Good Cooling and Heating Temps - Cools and Heats items effectively.
Portable easy to move - Small size fits all and easy to move from one place to another.

Enjoy Picnics outside and keeping your items cool indoors.

This Portable Fridge is the best space saving fridge you can get for your outdoor picnics or indoor cooling storage purposes. With good cooling and heating temperatures plus energy saving features, this fridge is the perfect choice. Plus the best feature of it all is, it's portable and can be carried around anywhere with ease.
Size - Height 34CM x Length 24CM
Voltage - 110-240V
Type - Compact
Feature - Thermoelectric
Freezer Capacity - 12L
Fridge Capacity - 10L
Power Source - USB, Electric, Vehicle Power Supply
Power(W) - 48
Material - Plastic
Installation - Portable
Cooling Temp - Down to -3°C
Heating Temp - Up to 65°C
Application - Hotel, Car, Outdoor, Household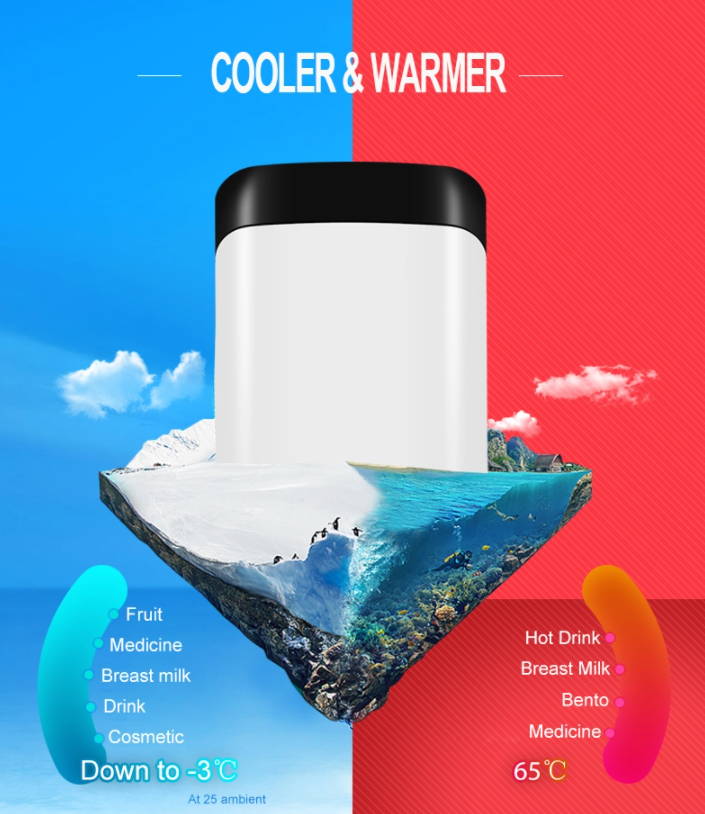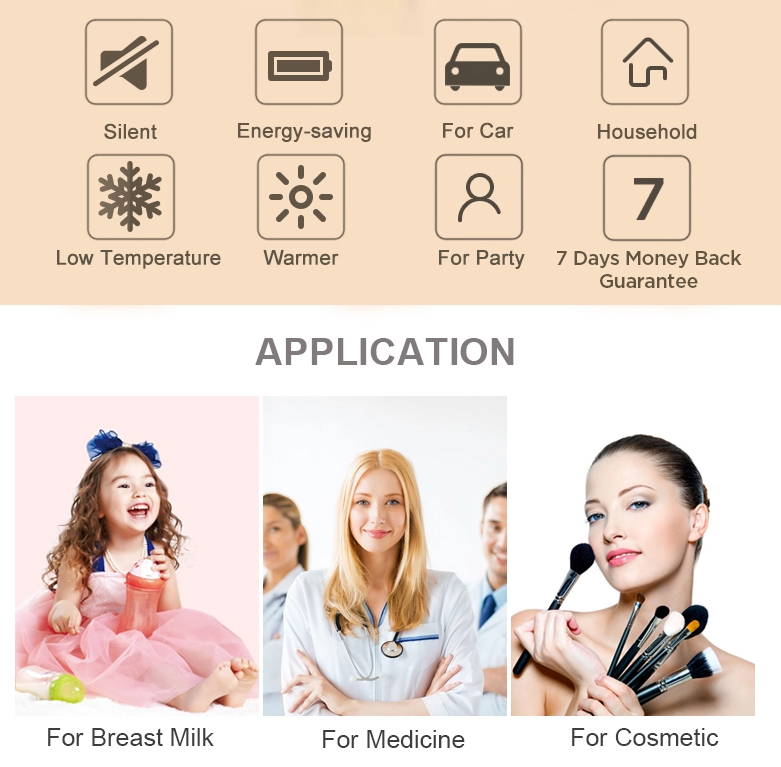 ---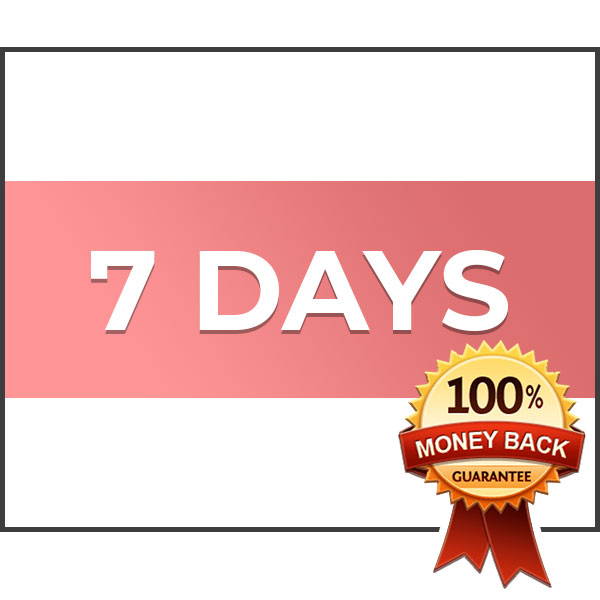 7 Days Money Back Guarantee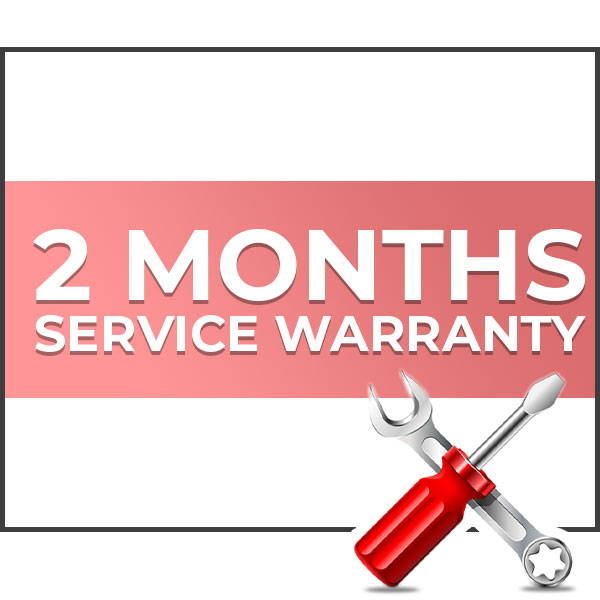 2 Months Service Warranty
We understand that when you buy products online, you will not be able to thoroughly check the item for any defect.
Upon delivery of your item, you have 7 days to check for any problems with the item and ask for a replacement if needed. If you're not satisfied with the item, we will happily refund your money, no questions asked.
Items for refund or exchange must be unused, complete, and in original packaging.
Get your very own Mini Refrigerator now!
Just press 'Add to Cart' to start your order 👇
---
Will this leak the water? 
It will leak out very few water, it is a normal phenomenon for refrigerators to leak few amounts of water especially if you have liquids inside.
Can the refrigerator be used in freezing products like ice cream?
No, the fridge is only intended for cooling and heating products. The fridge cannot freeze products.
What power sources does the refrigerator support?
This refrigerator supports USB, Electric Power Plug and Vehicle Power Supply.
What is the maximum power consumption of this fridge?
The maximum power consumption of this fridge is up to 48 Watts.
What are the supported Voltages of this fridge?
This fridge supports 110-240 volts.
No, this fridge needs to be plugged all the time for it to be used.
We got your back!
Once you make a purchase with us, you're protected with our 7 day money-back guarantee. That makes your purchase risk-free!
Not happy with your purchase?
We put a lot of effort to ensure you provide you only the best. But we're not perfect. If there's something wrong with the product, please send us a video through our Facebook Page to describe what's wrong and we'll bend over backwards so you'll remain a happy customer.
How does refund work?
As long as your purchase is within our 7 day guarantee, you're eligible for a refund.

To refund your purchase, please return the product to its original packaging with all the parts and deliver the package to the following address:
Block 49 Lot 10 Blazing Star Street Evergreen Executive Village Bagumbong, Caloocan City
After sending the package to our warehouse, please send the shipping receipt to our Facebook Page and we'll deduct the shipping cost to your purchase amount. Upon inspecting the product, we'll remit the remaining balance to you through BPI, BDO, or any local remittance centers accessible to you.