Show Love To Your Family By Making Your Home Comfortable
Products that helps you design a safe space for you and your loved ones
Manuel Janolino — Story of a retired chief engineer
Mr. Manuel Janolino is one of Gemini Store's happy customer.
In this video, he shares his experience with being doubtful from buying online until he became a satisfied Gemini Store customer.
He initially purchased the Turbo Power Scrubber, then he bought the upgraded version, Gemini Premium Scrubber, which was shown in the video.
Beauty and function in one, this toothbrush holder lets you put all your bathroom items within arms reach.
(Free Shipping Nationwide)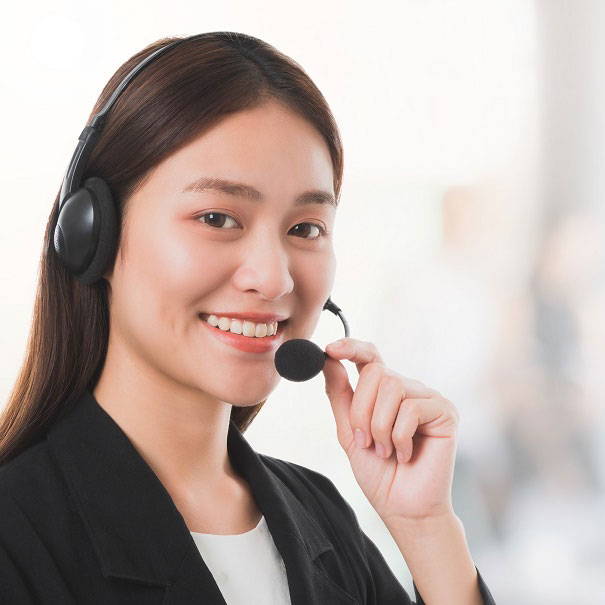 STORY
THE ORIGIN STORY
Our founder has traveled in United Kingdom, Taiwan, and China. Every time he comes back to Philippines, it was clear to see the difference in technology when looking at the every day products we use. Since then, we have started Gemini Store last July 2018 so other Filipinos can experience the same innovative products.
AUTHENTIC PRODUCTS & CUSTOMER SERVICE
Many online shoppers have experienced fraud or dishonesty by having bought products that are low quality, and was left unsatisfied with their purchase.

At Gemini Store, our promise to you is that we will test every product to ensure quality before it goes into your door. And if you're unsatisfied with your purchase, we will not leave you behind.

We believe that taking care of our customers first is the only way to do business.
---
When your environment is clean, you feel happy, motivated, and healthy.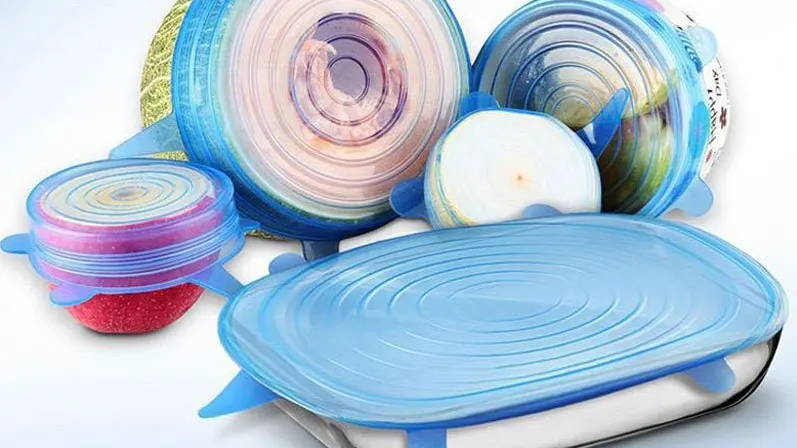 Covers up your food into an airtight seal. That means your leftover food from yesterday's dinner will still be fresh to eat for today's lunch! Also helps with avoiding contamination inside your refrigerator.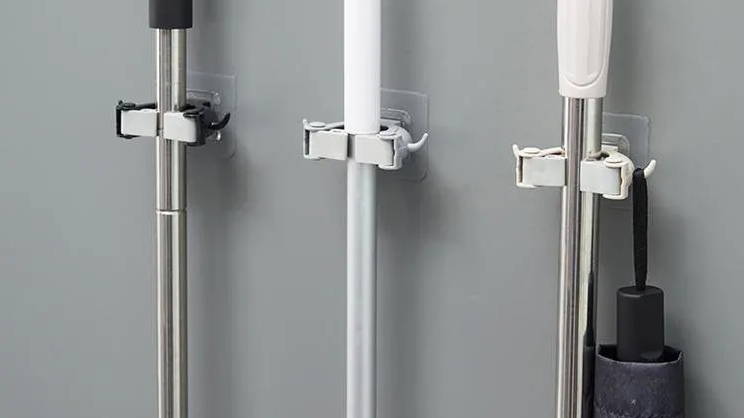 Stick on the wall design (sticks to painted walls!) to give you a convenience place to put your umbrellas, mops, and even keys! Put them behind your door and to easily access when going in and out of the house.
Join our 15,000+ subscribers!
Get notified when we do GIVEAWAYS and when we give DISCOUNTS. These are usually limited to the first few participants. Enter your email address down below so you'll be first to know.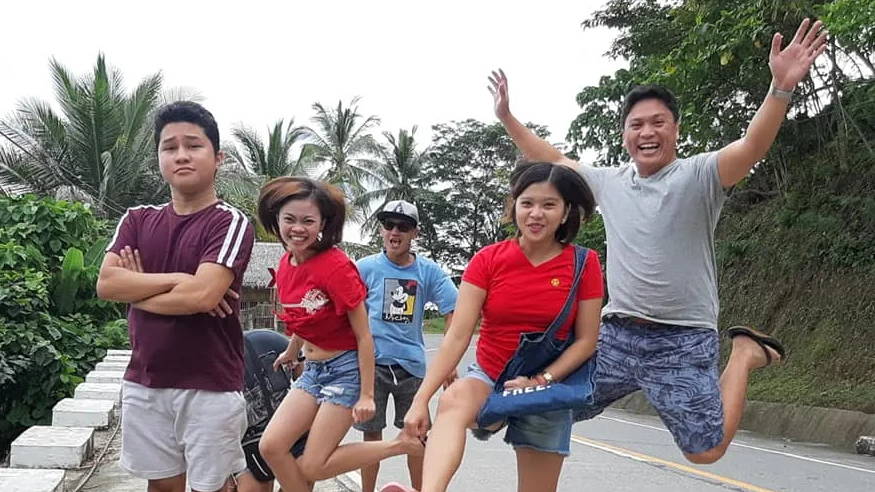 Our small team consists of fun loving people, who finds joy whether it's work or play.
This picture was taken during our 2019 Team Building. Our team has grown a bit since then. 😊